Working with the Camelot Real Estate Group
At Camelot Real Estate Group, we treat all our clients like royalty. As a family-owned and operated business, we focus on building relationships and trust through honest real estate services. If you're selling your property in the metro area of Columbus, we can help you find the optimal price for your home and demonstrate exactly how to market it to the right buyers.
Thanks to Columbus's astounding growth, there is rarely ever an issue when selling a home here in the state's most populous city. Instead, sellers sometimes simply leave money off of the table by not choosing the right real estate group in Columbus, OH.
Contact Camelot Real Estate Group LLC to learn more about our Columbus Metro Area real estate services!
"
"I appreciated Denise's patience and tremendous advice throughout the whole process. I have learned a significant amount about the home buying experience. Thank you!"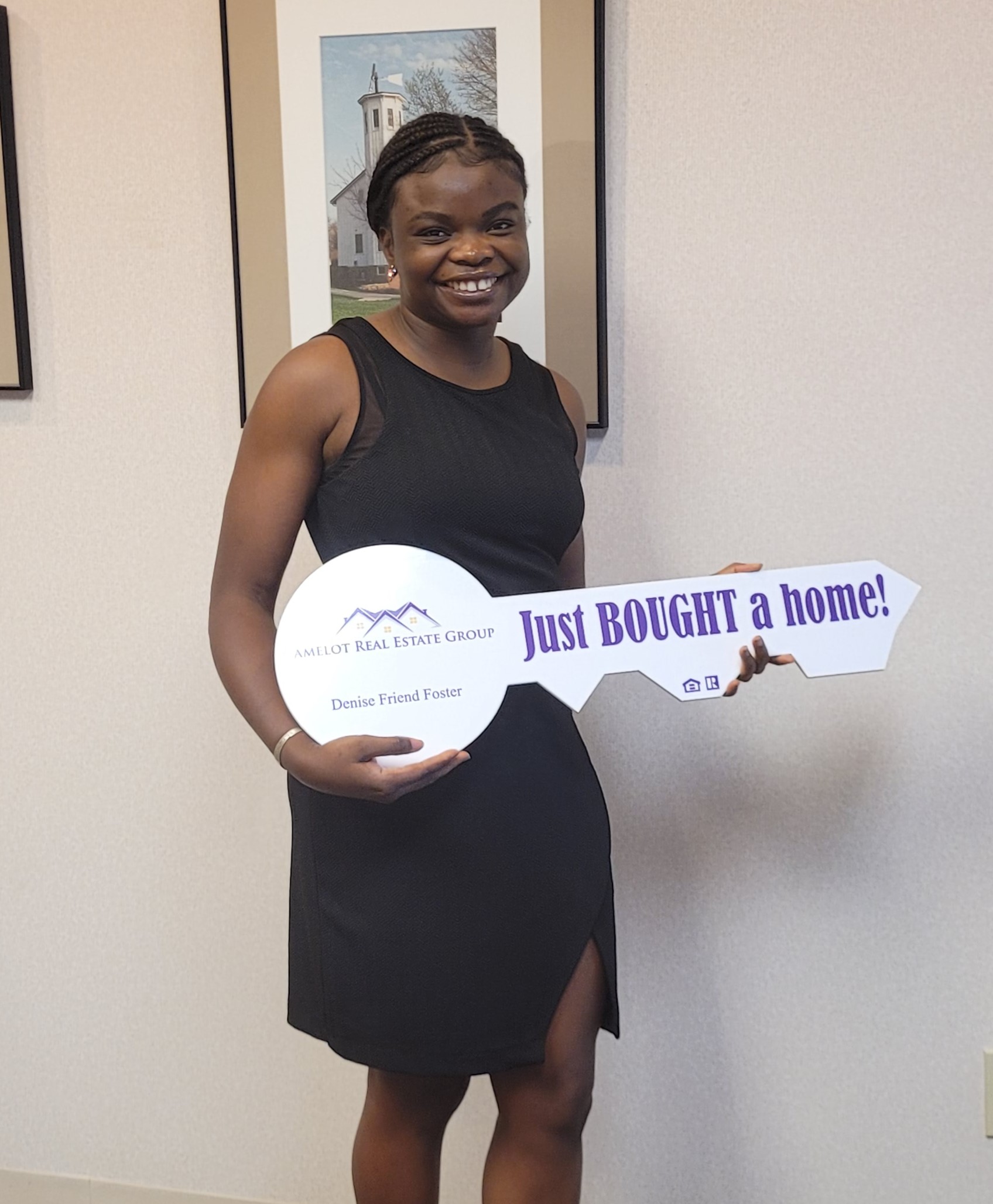 M. Nikiema
"Denise followed through with everything we needed to settle my brother's estate in a timely manner. Her suggestions on things we were doing to prepare for the sale up to the actual listing and showing of the house. The photo library for the house was really great and made our efforts to prepare the family home for sale worth our efforts. Denise had showings the next morning after listing and we immediately had some really good offers. The second day of showing brought the best buyer."

"Denise is now listing our other brother's home (he and his wife are in nursing facilities) and we had a full-price offer plus, the day of listing. Again, the photo library was exceptional. She has been there for me and my sister on both houses and demonstrates a true commitment to helping her clients and making it through to closing without hitches. Thanks Denise and Camelot Real Estate Group. I highly recommend Denise and her company for the selling of any property."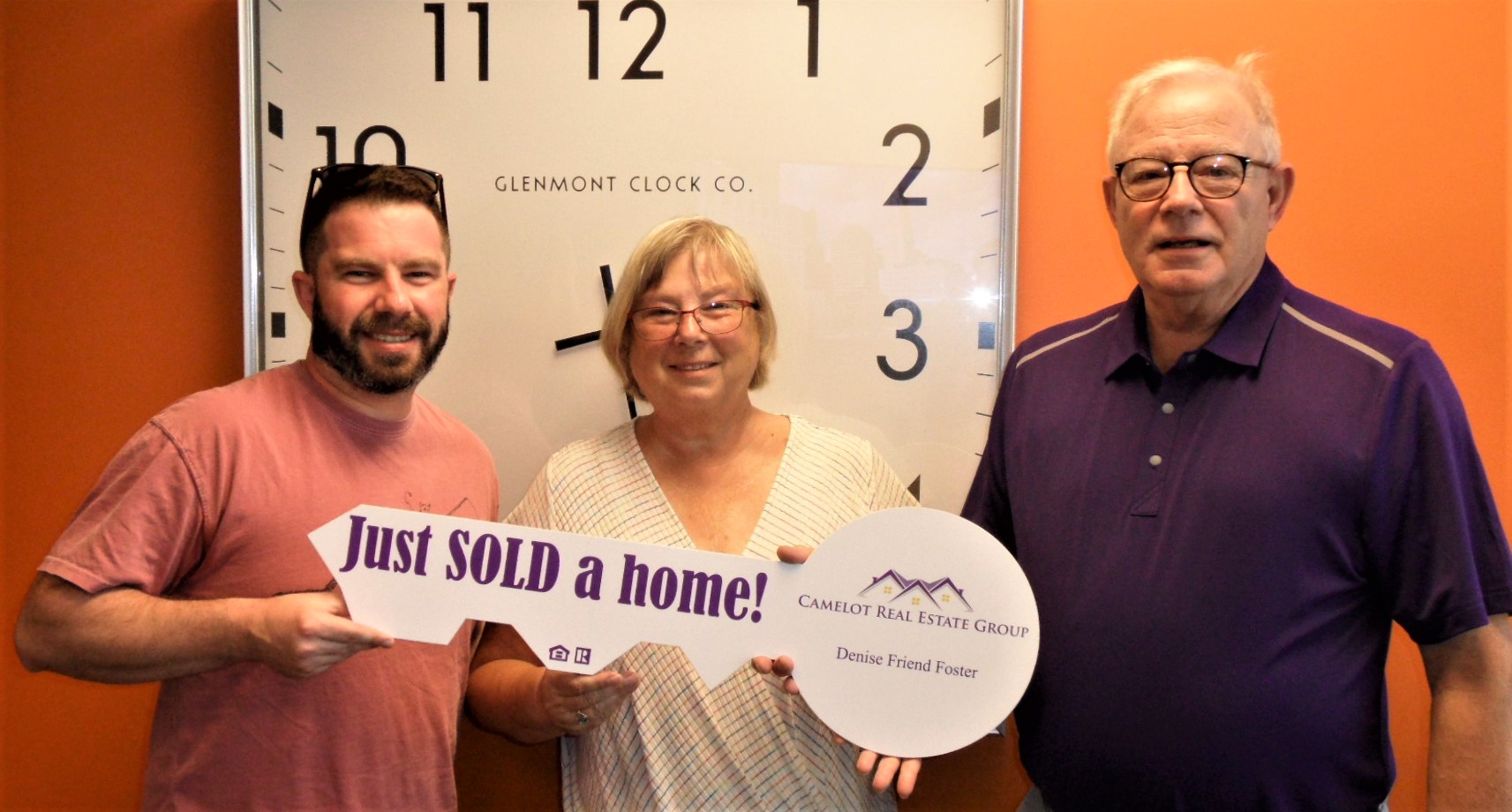 E. Hiell, Executor
"Denise was amazing to work with in selling my home. She was so professional, organized and she helped me work through all the details to sell my home smoothly. And, she got my house under contract in less than 24 hours. I would highly recommend her."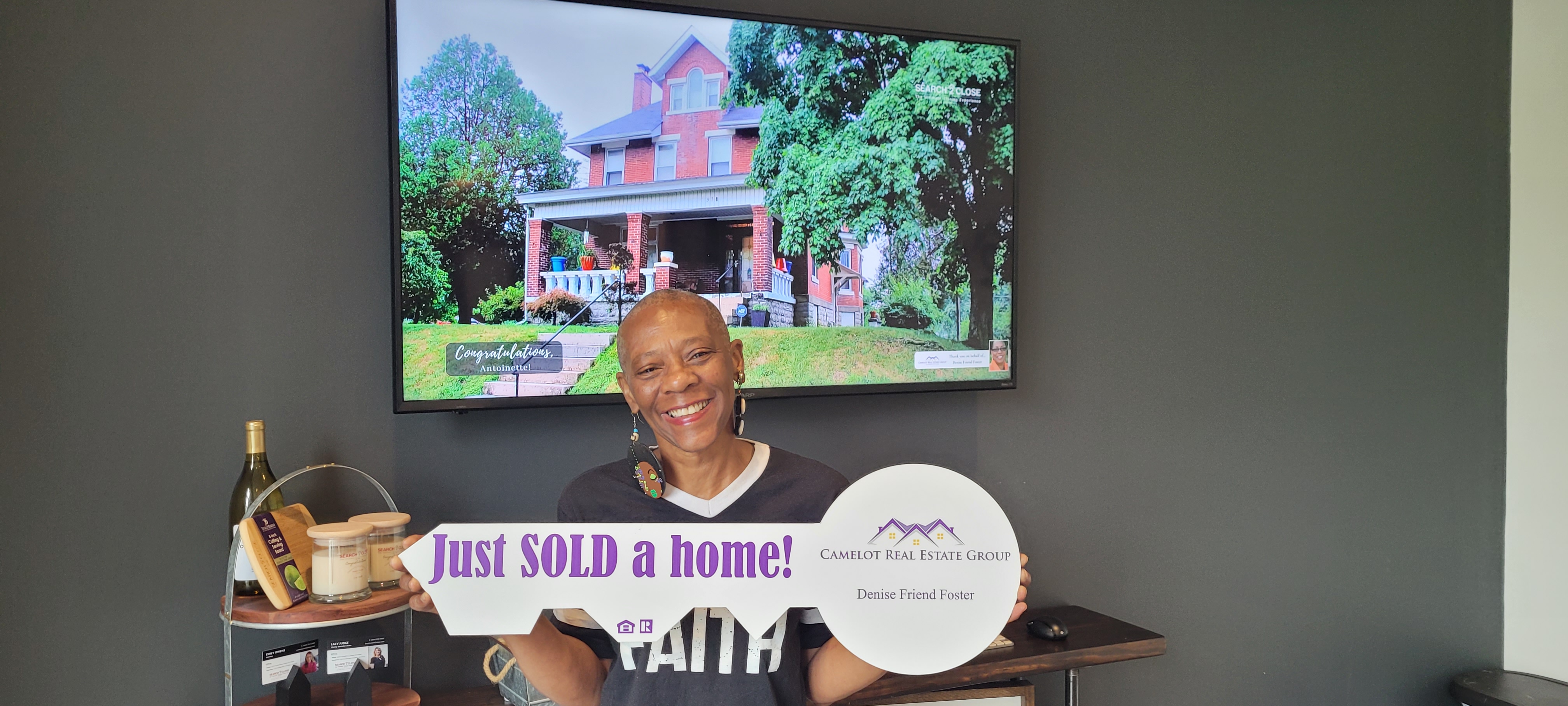 A. Savage
"
As my then fiancee and I began to plan our marriage, we both had homes to sell. Denise sold both homes, over list price. She then helped us to successfully navigate the purchase of our new home. Thanks for a very professional job representing our family; we'll refer you to others."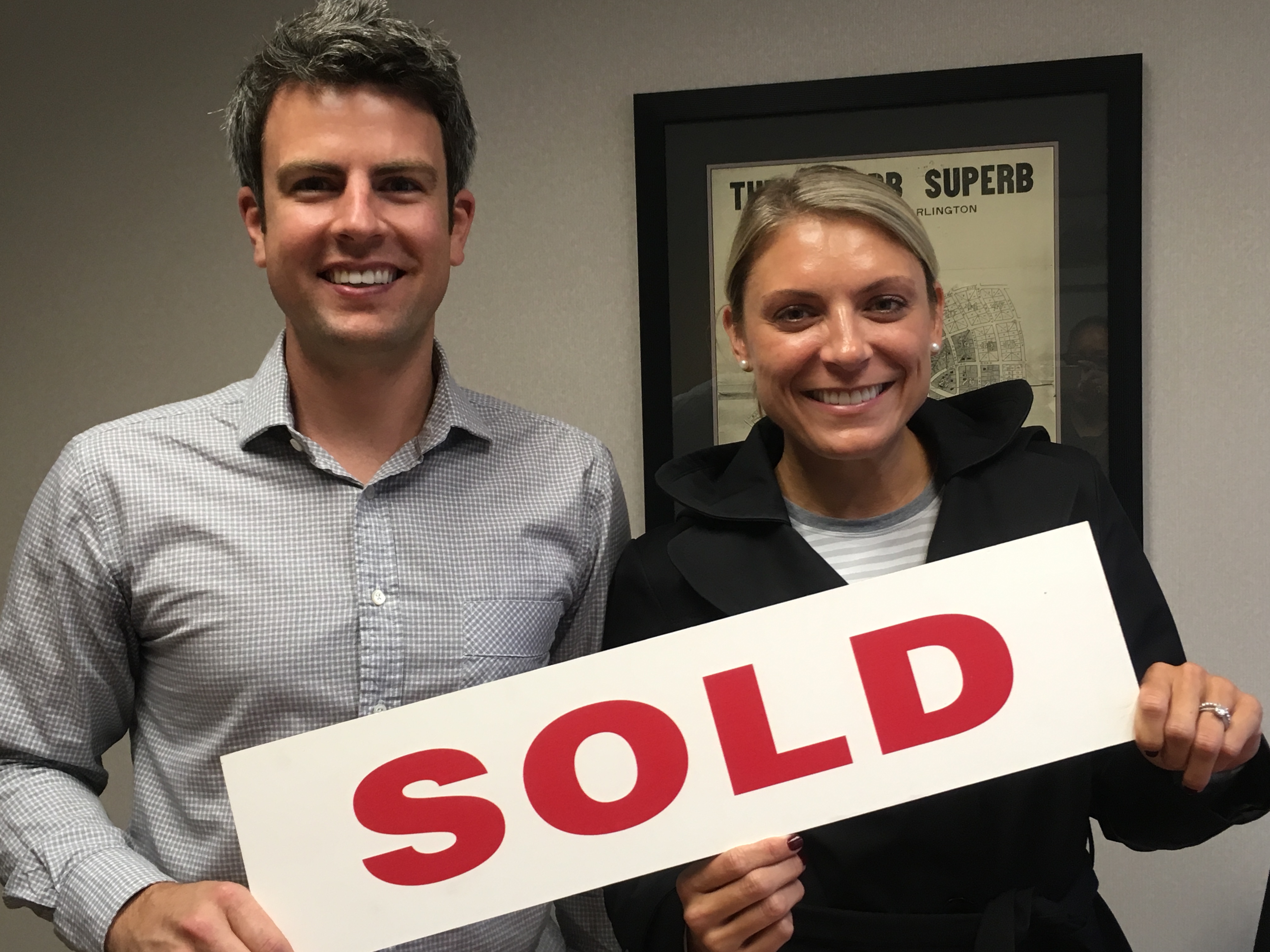 Megan & Jay
"Denise was fantastic when it came to selling my house. I look forward to working with her when I purchase my next home."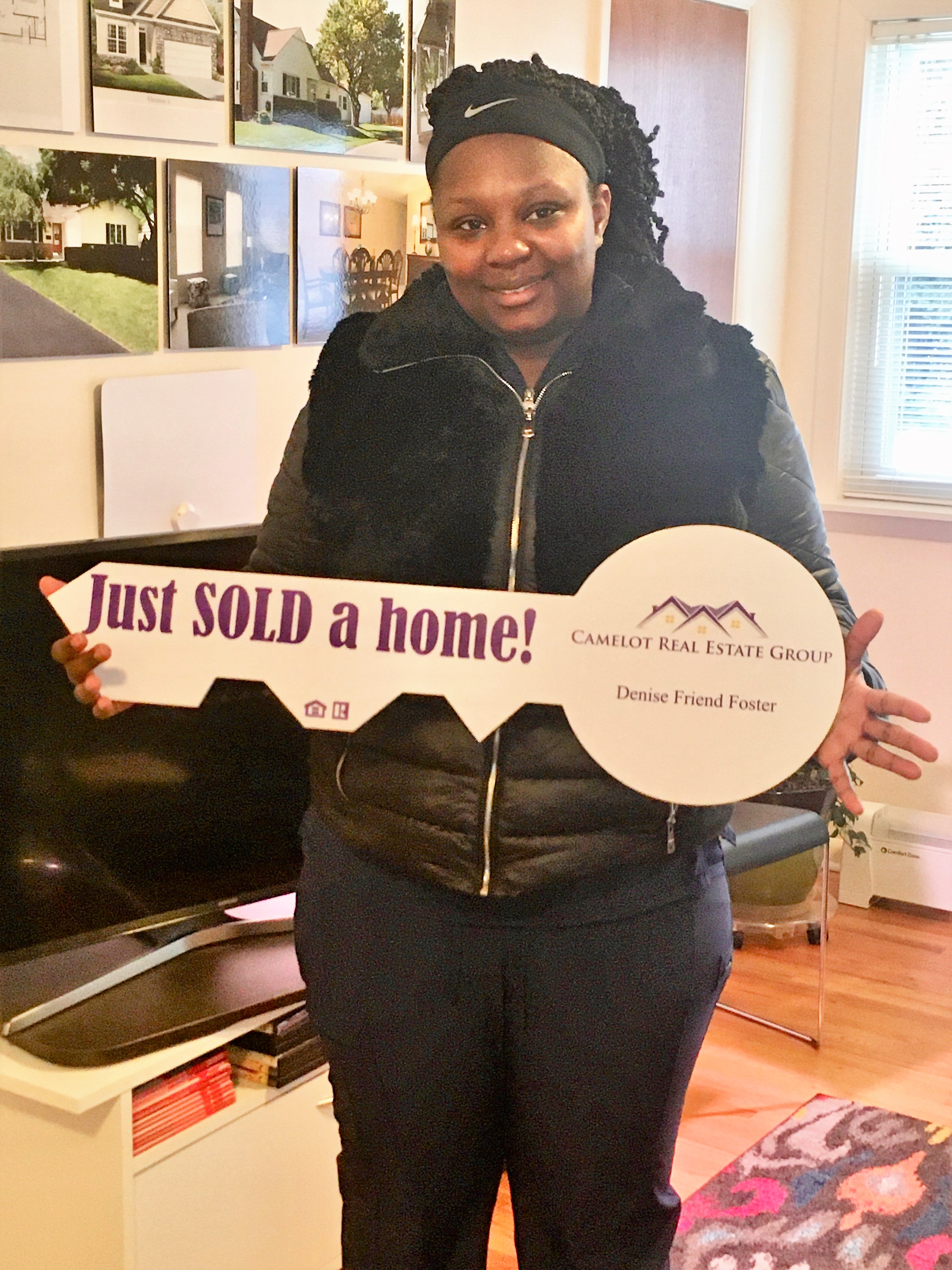 C. Burris
"
Denise helped me purchase my first home. I knew very little about the process, but she was able to answer all of my questions. She found the house that met all of my wants, within my budget, and made sure I understood the process during each step. When it came time to sell, I reached back out to Denise and she again made the process as smooth and easy as possible. We even sold for significantly more than I had expected."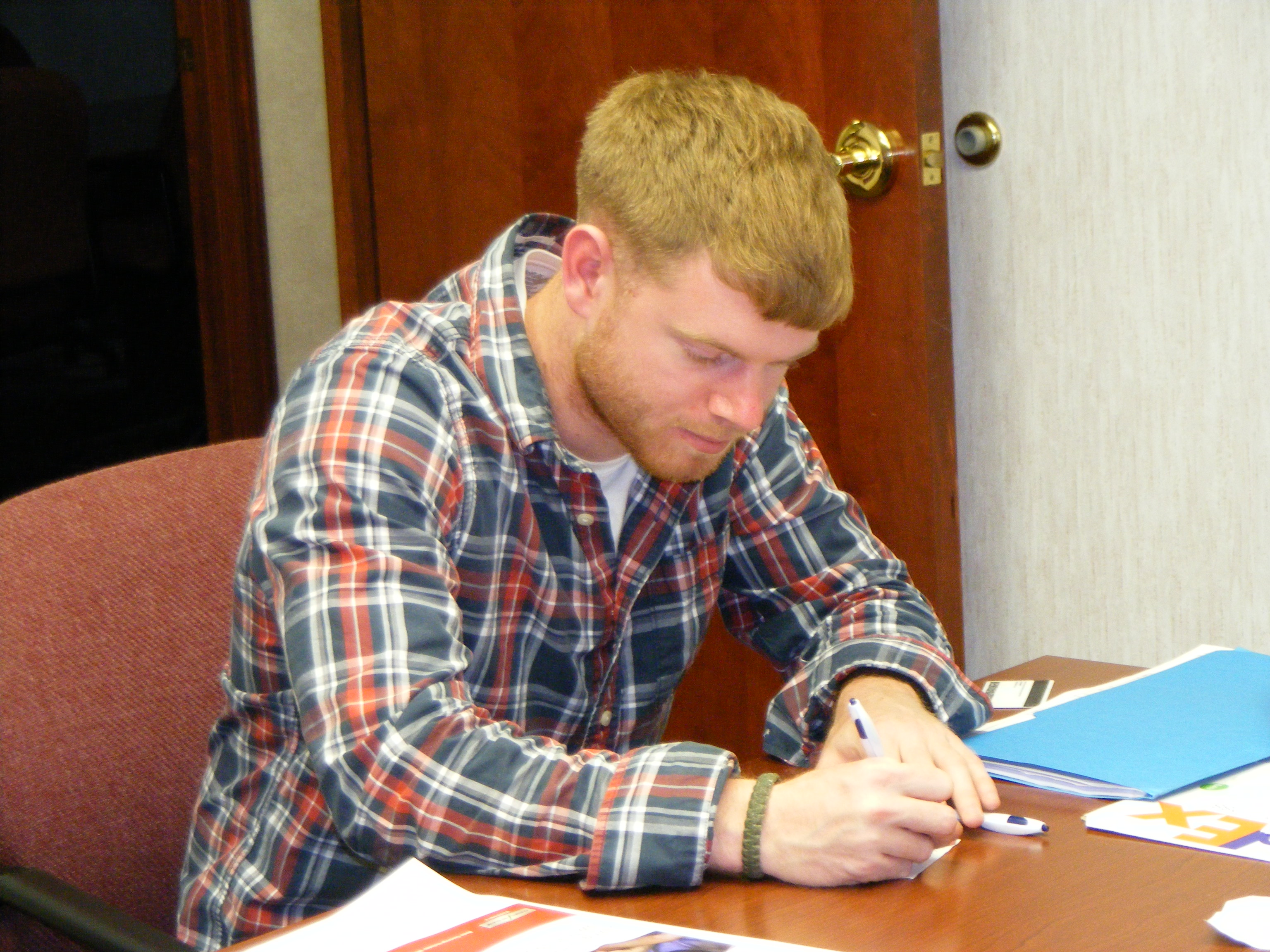 C. Benton
"Denise, we've not been the easiest to work with, but we are grateful for all of your guidance, hard work and understanding as you helped us find our new home! Thank you sooooo much!"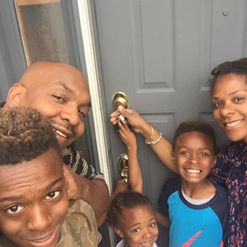 Fred & Sharmaine
"Denise not only made a stressful situation a wonderful experience, she was quick to answer my many questions (and believe you me there were many). She made a dream of mine a reality and I will be forever grateful."
C. Manjang
"Thank you for guiding us safely through the purchase of our first home in Ohio. We appreciate all the hard work you did and all of the phone calls you took from us."
Anghara & Edmund