Foreclosure: What Are Your Next Steps?
Posted by Denise Friend Foster on Monday, March 13, 2023 at 10:00 AM
By Denise Friend Foster / March 13, 2023
Comment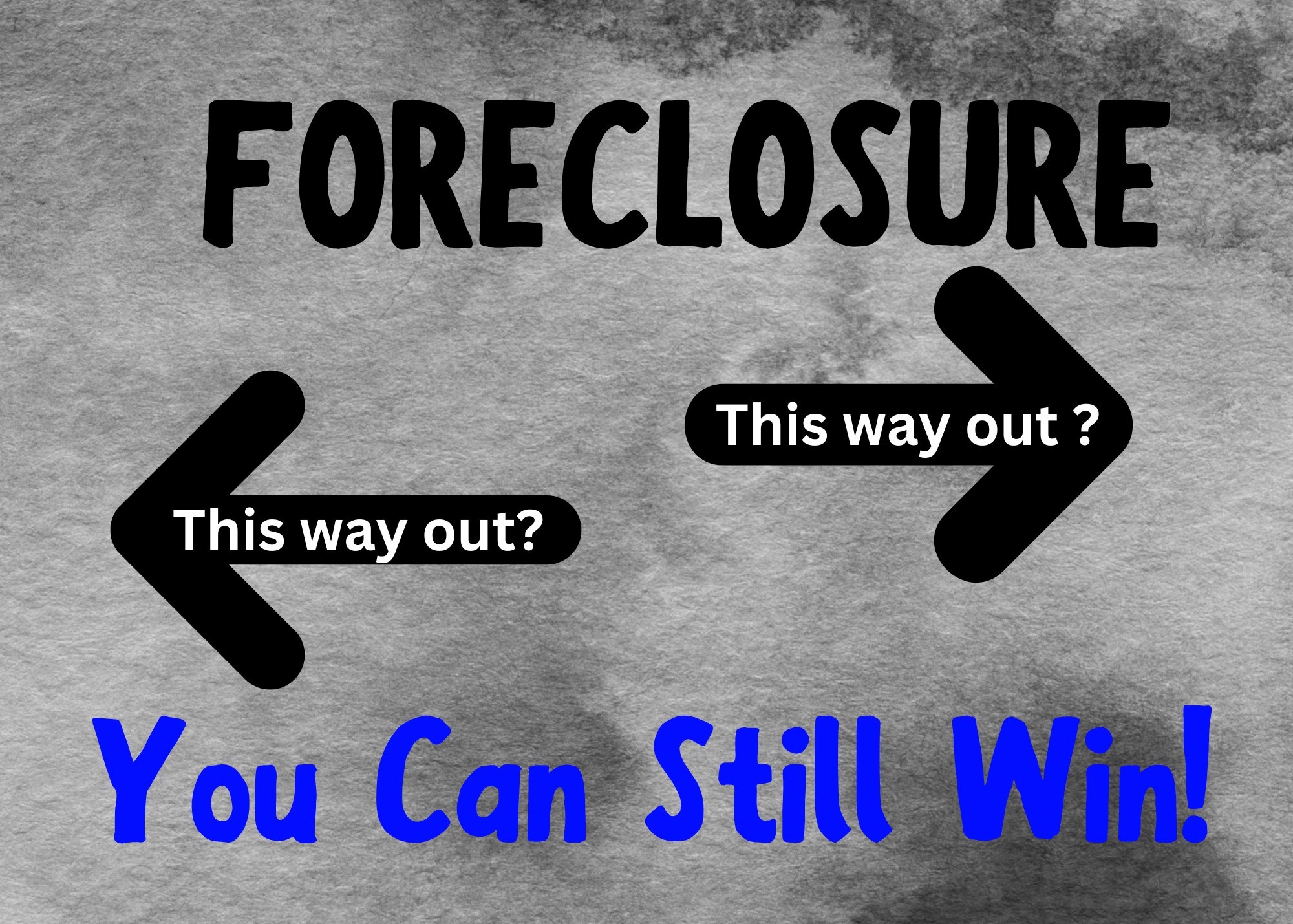 Receiving a correspondence from your mortgage lender can be a frightening situation. What are you to do? Where will you go?
This article has been written to provide you with some basic information* about the Pre-foreclosure/Foreclosure process and the steps you can take to not forfeit the equity you have built as a homeowner.
Pre-foreclosure Defined
Pre-foreclosure is the first phase of the legal process that can ultimately result in your lender repossessing your home. This action is caused by you defaulting on the payment. You can usually make your regular payment for two weeks after the due date without penalty. After day 15, the lender will begin to assess late fees.
Six weeks to two months after the first missed payment, you will receive a letter from your lender indicating that you are in breach of your mortgage contract. The letter will also include your options for catching up on your payments and it will describe what you can expect if you don't.
Notice of Default
A Notice of Default (NOD) is the legal action your lender files with the local court to notify you, the borrower, that they intend to conduct a foreclosure sale. If the default is applied, it will be recorded on your credit file and it can have a negative impact on your credit rating.
This NOD can occur within three months after your first missed payment. However, some lenders will wait 6 months or more.
Foreclosure
Once the court approves the lender's foreclosure action a Notice of Sale is publicized. The sale is scheduled and you are required to voluntarily vacate your home, or you will be evicted.
Here is the good news!
While home price appreciation has eased over the past months, as a homeowner, you have likely gained significant equity.
What is Equity
Equity in real estate terms is defined as the difference between the market value of your home and how much you owe your lender. If the outstanding amount owed is greater than the market value of your home, the property is determined to be in a negative equity position. If the market value is greater than the amount owed, the property is determined to be in a positive equity position.
Home prices have appreciated substantially over the past few years because of an imbalanced market, meaning there have been more buyers in the market than there have been homes available to buy. The most recent Homeowner Equity Insight Report from CoreLogic finds that nationally the average homeowner's equity grew by more than $34,300 in 2022.
The map below, prepared by the Federal Housing Finance Agency (FHFA) shows on average, the rise in home prices over the past five years which has been the major driver behind equity growth. As you see, equity growth in Ohio sits right at the national average.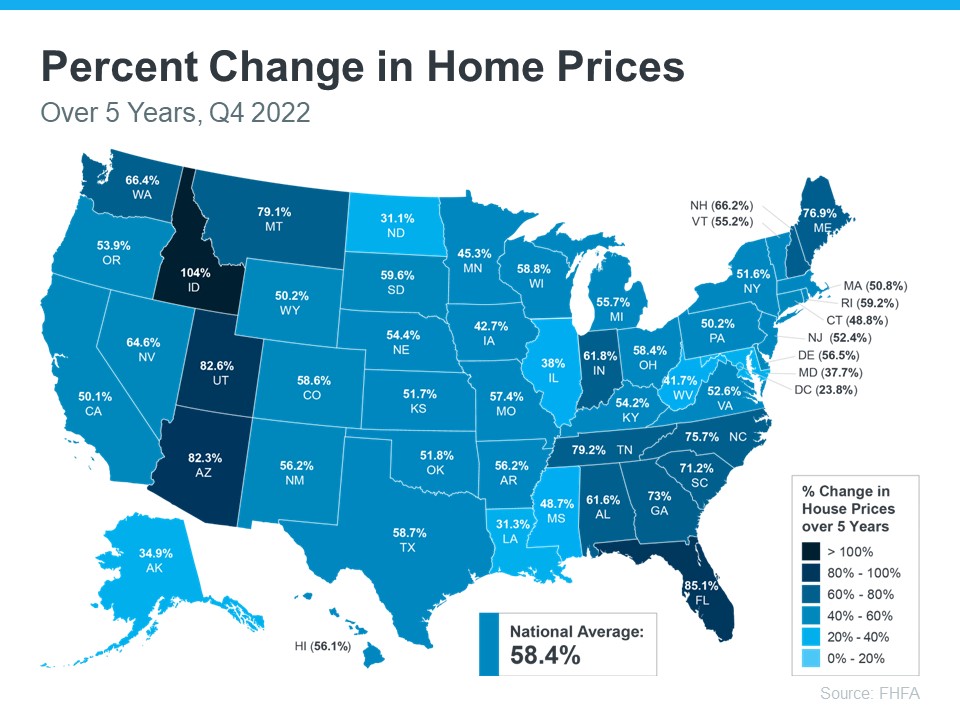 Why This Is So Important Right Now
If you are facing foreclosure, know that you aren't necessarily in the same situation that homeowners were facing in the mid 2000's. The majority of those homeowners who faced foreclosure then were in a negative equity position; there was no way they could have sold their homes and walked away with anything. Foreclosure then resulted in most homeowners losing their homes, being stigmatized with a huge negative impact on their credit rating and experiencing a long-term financial recovery.
If you are facing foreclosure today, and you are in a positive equity situation your home can be marketed as a traditional sale. This avoids the foreclosure blemish on your credit file and it will allow you to address any other delinquencies you may have. I have helped clients who have had foreclosure action filed against their homes sell those homes, with one client walking away with more than $100,000!
Bottom Line
If you have experienced a hardship and you find yourself in the pre-foreclosure or foreclosure process, don't wait. By not taking action now late fees and legal fees will continue to be added to the outstanding balance owed to your lender further reducing the equity you have built. Call me today to discuss your options and together we can determine how much equity you may have. Let's develop a plan to sell your home and save your equity.
*This information may vary from state to state. Please confirm the process in your area with a legal professional.